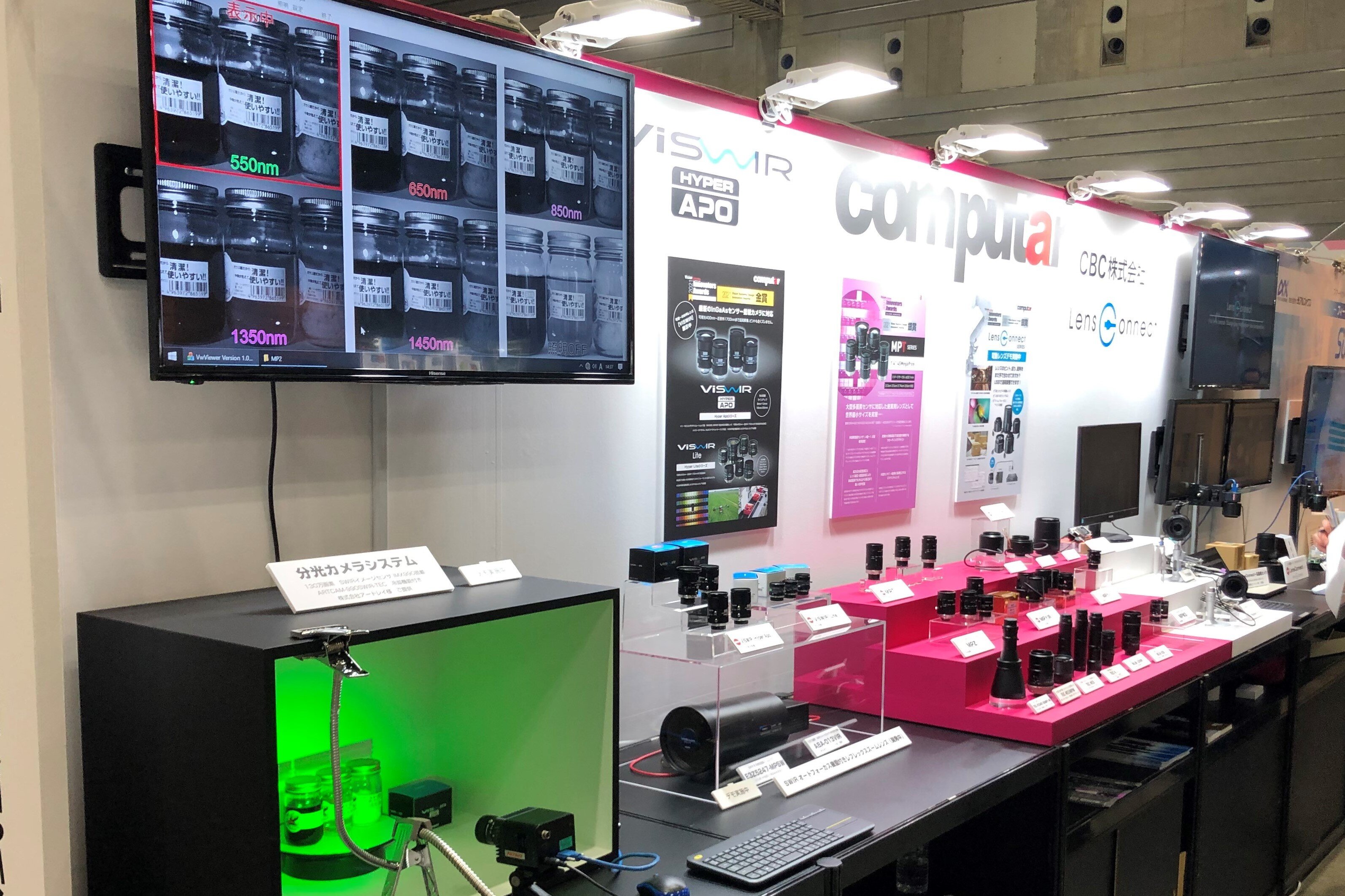 We exhibited at "Image Sensing Show 2021" (Jun. 9 - Jun. 11).
We hope that many customers have come to know the goodness of copmutar products in spite of Corona(COVID-19) related crisis.
We will continue to develop various products and exhibit them at each exhibition, so please look forward to it.