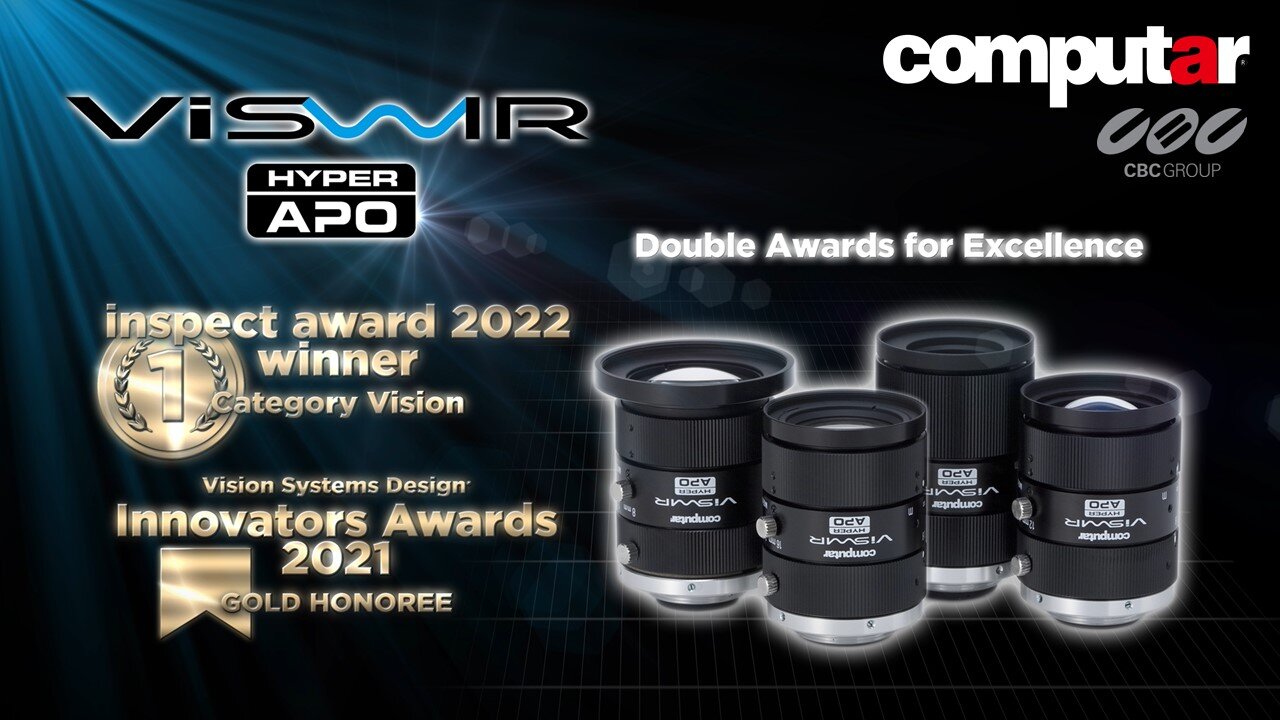 We released a video introducing the ViSWIR Hyper-APO series of products, which has been well received since the product launch last year.
This video introduces the features of the high-performance lenses optimized for the next-generation line of InGaAs sensors, the IMX990 and IMX991.
YouTube URL : https://www.youtube.com/watch?v=r2wke-9kU8U&t=4s
Click here for more details on these products.