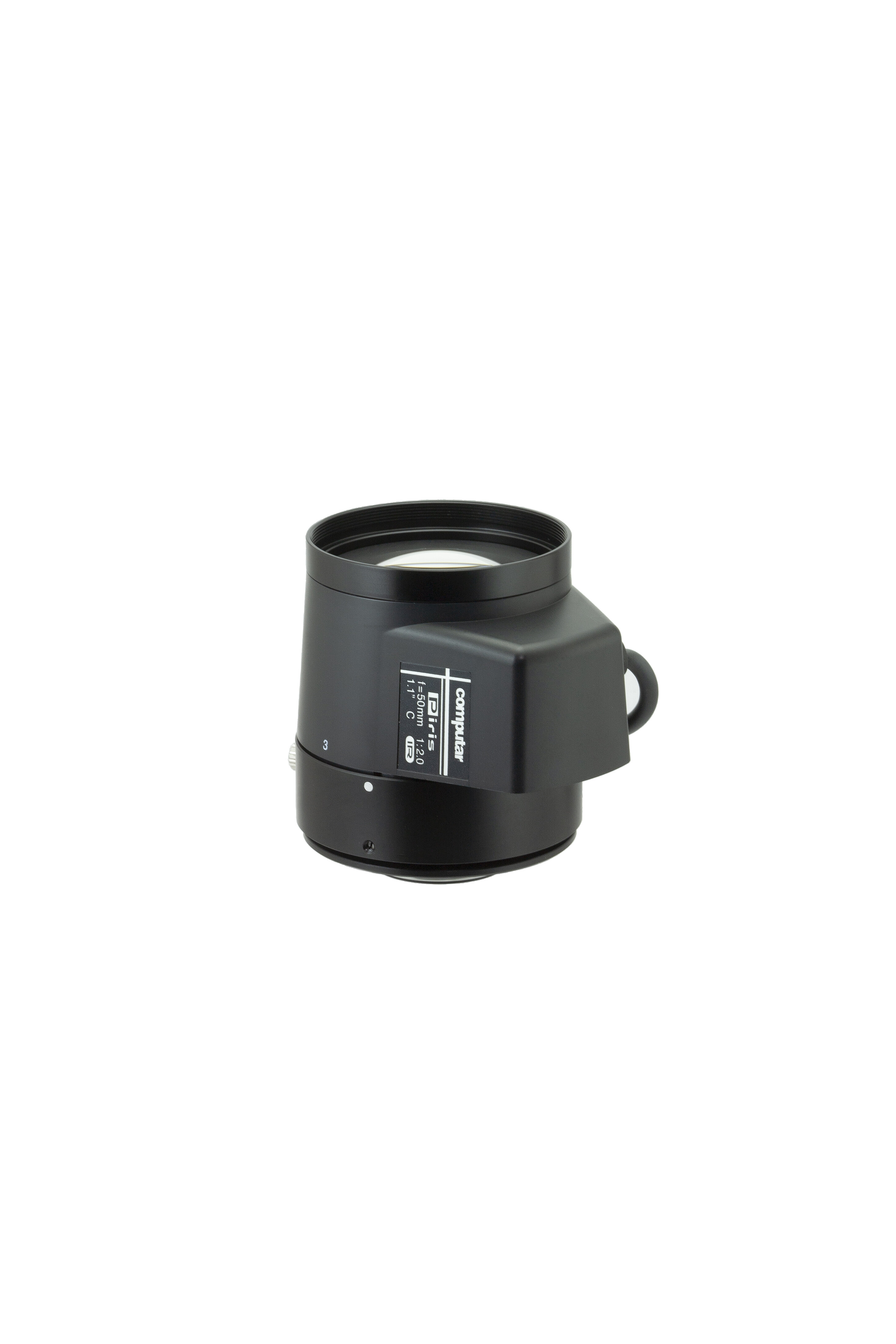 CBC Co., Ltd. will release VG5020KC-MPYIR from the MPYIR series, which is most suitable for ultra-high pixel image sensors (SONY : IMX304 and IMX264) used for ITS applications. We will contribute to the realization of a more prosperous society by providing optimal lenses for the ITS market.

1. Model name, specifications

2. Main features of "computar VG5020KC-MPYIR"
Developed a lens that is the same size as the conventional 2/3" 5MP camera lens and can handle 1.1"
The size fits inside the conventional camera housing, and when attached to a high-pixel camera that has been becoming smaller in recent years, it can be installed without increasing the size of the camera housing.
Completely corrects focus shift from visible light to near infrared region
Using special low-dispersion glass generously, the wavelength focus shift is corrected to the level of several microns in spite of the wide wavelength band. This makes it possible to maximize the performance of high-pixel cameras day and night.
Adoption of super wide band AR coat
Super wideband AR coating from visible light to near infrared is applied to all lens elements to achieve high transmittance over the entire wavelength range.
High vignetting and low distortion
Achieves a reduction in the burden of optical correction during high-dimensional image processing required in recent ITS and various fields.
1.1" (φ17.6) sensor compatible
It is compatible with large high-pixel sensors and can be applied to various fields such as industrial drones, sports analytics, and wide area monitoring systems.

Click here for details on this model.